Our Town
Then and now (mostly then...)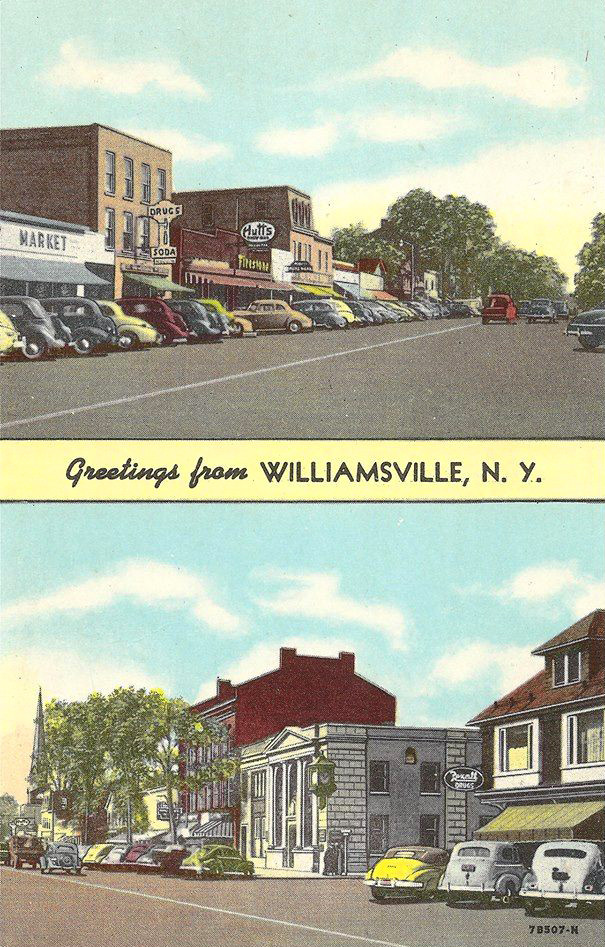 From an article in the Buffalo News about 1985, page 1: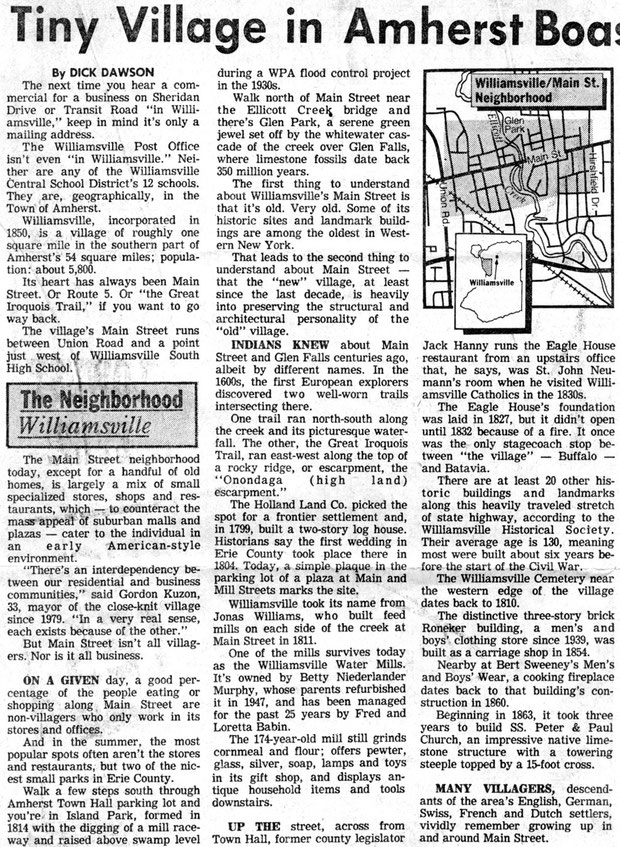 Article, page 2: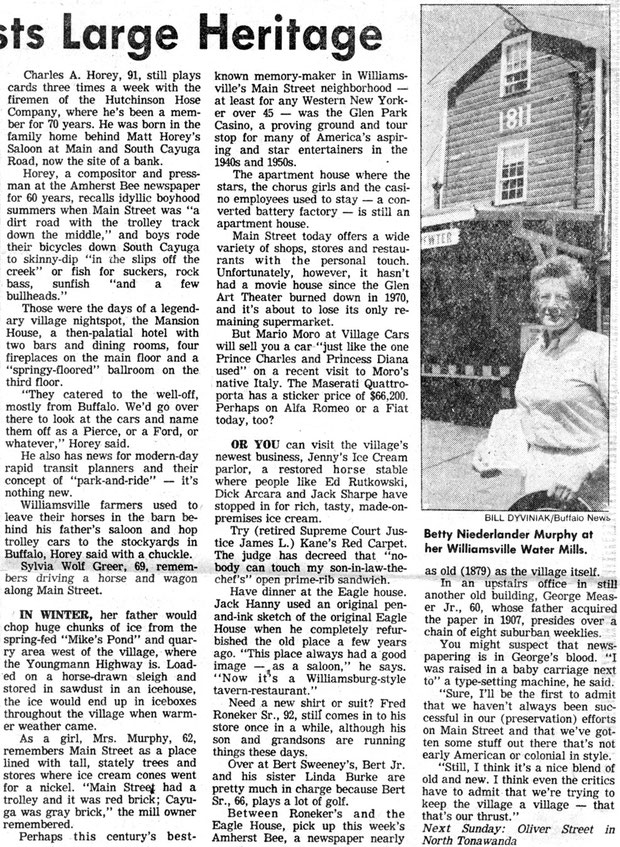 A terrific web site of our beloved hometown.
Sent by Bonnie McClure Miller
A map of Amherst, from back in the day
Click to enlarge. Find your street!
The following images were submitted by Bonnie McClure Miller, and/or gleaned from the Facebook Group "I Grew Up In Amherst, NY". Most text by Bonnie also.
"I Grew Up In Amherst, NY" is a fun and active group, to which Bonnie, an enthusiastic historian of our era, is a regular contributor.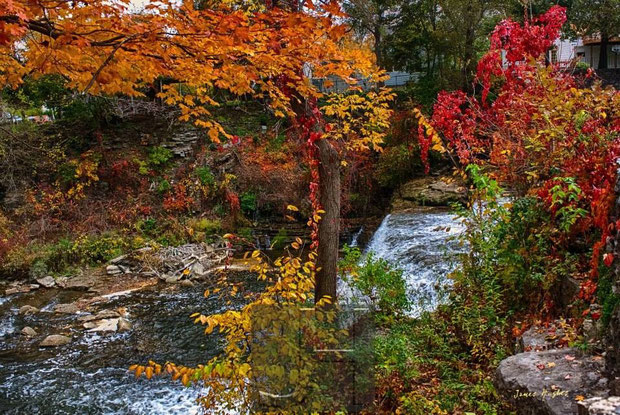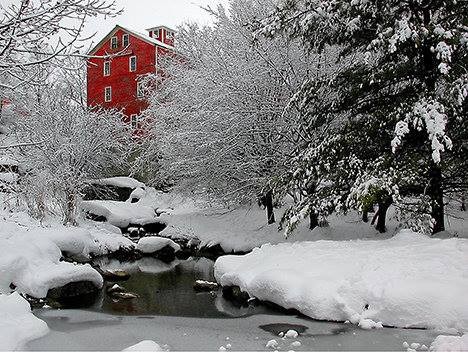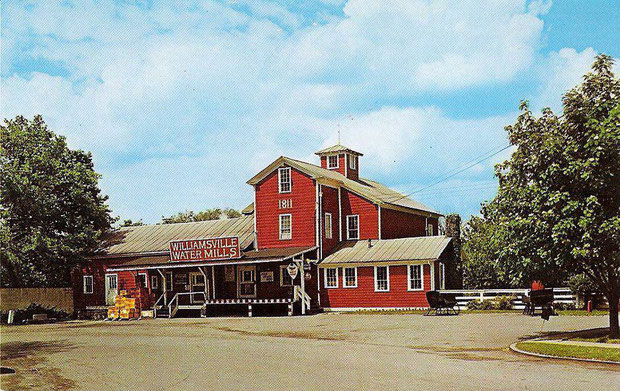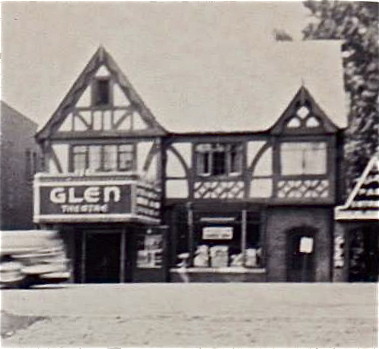 The Glen Theater was referred to as "The Pit" (short for the makeout pit). They had Saturday matinee cartoons for 25¢ when we were kids!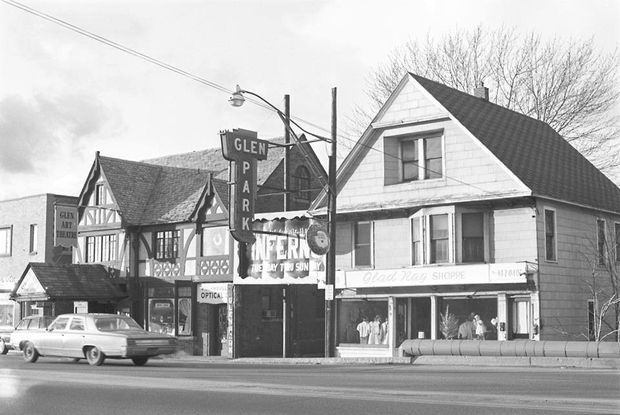 The Glen Theater (the Pit) and the Main Street entrance to Glen Park and our Famous Inferno! The "Glad Rag Shoppe" was a pharmacy before that, where we used to buy candy to sneak into the theater because it was cheaper than the theater prices!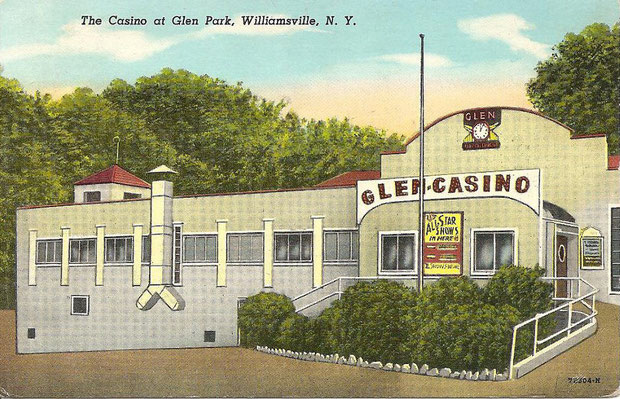 The old Glen Park Casino night club featured top-name entertainment back in the day. It later became the Inferno.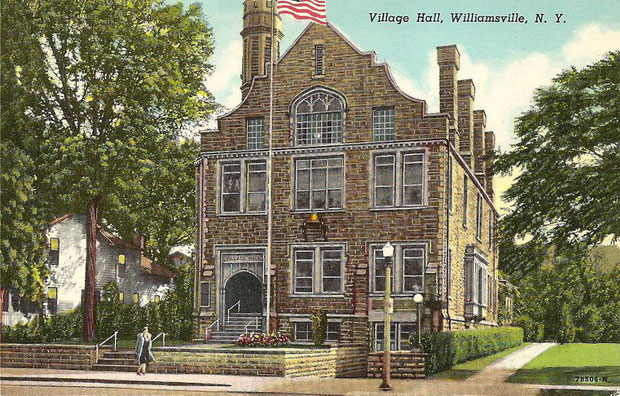 This building (old Village Hall) also housed the Library and can be seen in the photo below before it was torn down in the early 60s.
This diner was next to the creek, across from Mill Street.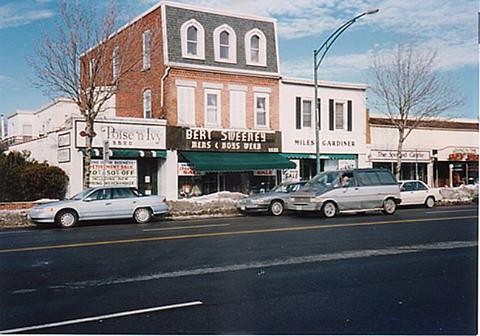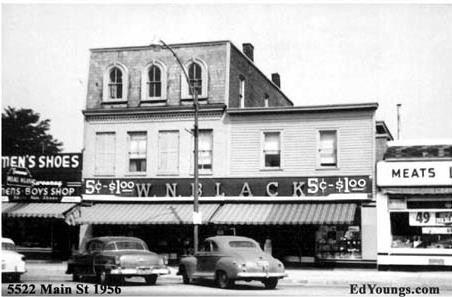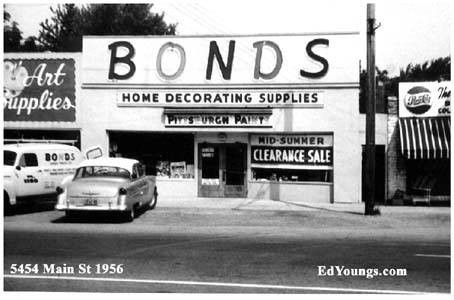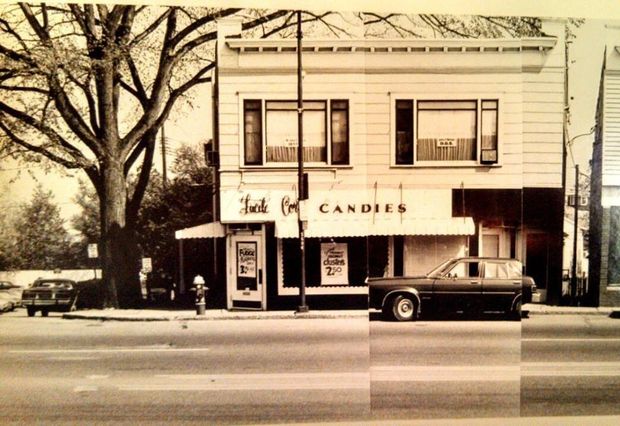 Lucille Corti Candies was on the corner of Main and Spring Street. The water mill is right behind. This candy store was there forever! It is now a coffee shop.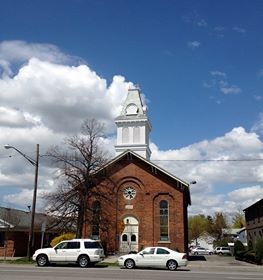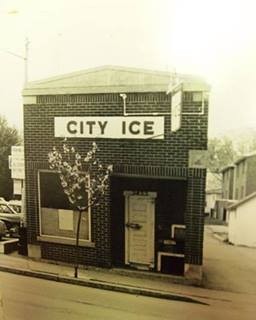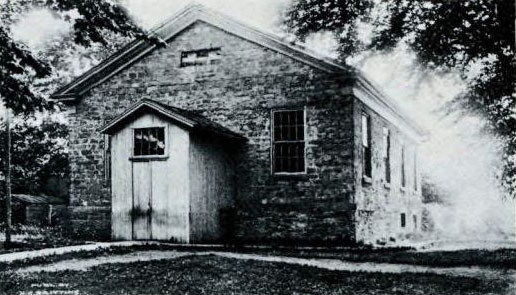 The Cayuga Street Stone School House, erected in 1840. Now a Senior Citizen Center and offices of the Amherst Historical Society.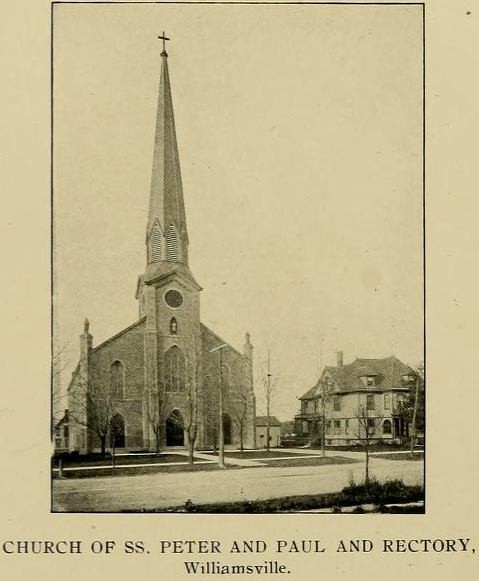 Built in 1862-1866 by Alsatian immigrants