Welcome Home
Our 55-Year Reunion...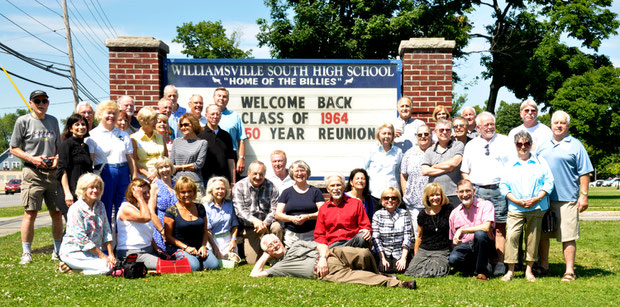 We celebrated our 55-year reunion on June 14-16, 2019, with several venues offering congenial, relaxed activities. We've received some photos from the Historic Buffalo River Tour on Saturday and the farewell brunch on Sunday. Click on "Our 55-Year Reunion" on the menu to the right.
Note that we've kept all the images of our 50-year reunion, as well as previous ones. Still accepting photos, stories, and bios!